Dr Leon Barron Chair: BSc MB BS MRCGP, General Practitioner
Dr Barron is dedicated to improving people's quality of life through access to medical cannabis. As a GP, Dr Barron works to highlight the benefits of opening up prescribing options to encompass primary care clinicians.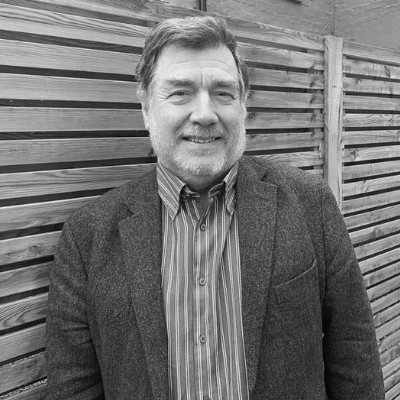 Professor Mike Barnes President: MD FRCP, Neurologist and Rehabilitation Physician
As the first UK doctor to successfully negotiate a prescription for medical cannabis from the government (in the case of Alfie Dingley), Professor Barnes is recognised as a powerful and influential voice in medical cannabis policy in Europe. Website
Dr Dani Gordon Vice Chair: MD CCFP ABOIM ABIHM Integrative Medicine & Cannabis Medicine Consultant
Dr Gordon is a world-leading expert in CBD, cannabis medicine, brain wellness & stress resilience. She is an educator and consultant for clinical research in cannabinoid medicine working with global researchers.
Hannah Deacon Patient Advocate (Executive Director)
A dedicated patient advocate, Hannah fights to overcome barriers to medical cannabis in the UK, supporting better education to ensure patients right across the country get the access they need and the help they deserve. Website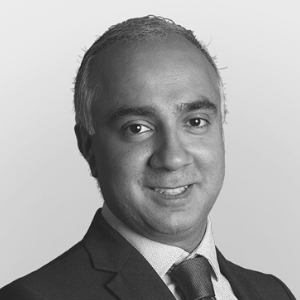 Dr Sunil Arora MBChB FRCA FFPMRCA PGCert
A consultant in Anaesthetics and Pain Medicine, Dr Arora is committed to exploring every treatment option for his patients who live with chronic pain.
Sophie Hayes Registered Nurse
Sophie has extensive experience in medical cannabis. She has worked within patient advocacy, prescribing clinics and clinical trials in cannabis and is one of the UKs leading medical cannabis nurse consultants having co-founded the recently launched Nurture Nursing consultancy.
Dr. Elizabeth Iveson MBCHB, FRCP Neuro Rehab & Internal Medicine Consultant
A leading medical cannabis clinician specialising in complex care, Dr Iveson prescribes medical cannabis to patients across the North and North East and in London.
Dr Evan Lewis MD, FRCPC, CSCN EEG Diplomate
Dr Lewis is a Pediatric Neurologist and Clinical Neurophysiologist with expertise in epilepsy. He is the founder & director of the Neurology Centre of Toronto (NCT). He is an Assistant Professor with the Department of Pediatrics at the Hospital for Sick Children and the University of Toronto.
Dr Rebecca Moore MbChB MRPsych BSc, Psychiatrist
A consultant psychiatrist with a special interest in birth trauma and PTSD, Dr Moore prescribes medical cannabis to patients across London and the South East.
Dr Elie Okirie MSc, FEPRM, FRCP Consultant in Neurological and Specialist Rehabilitation
A consultant specialising in rehabilitation neurology, leading medical cannabis clinician Dr Okirie prescribes this treatment to patients across the Midlands and in London.
Eleanor Owen-Jones Registered Nurse
A registered nurse with extensive experience in Clinical Research. Elly has over 10 years experience in the CBMP space and has now co-founded Nurture Nursing which aims to educate and empower nurses looking to enter the field of medical cannabis. She continues to work as a Registered Nurse in the Primary Care setting.
Dr Niraj Singh Consultant Psychiatrist MBChB FRCPsych MBA PGDL PGDC
Dr Singh has extensive experience in the treatment of depression and anxiety disorders as well as neurodevelopmental conditions including ADHD and Autism. Using a holistic approach, he has a strong interest in alternative treatments. He is keen for his patients to have access where appropriate to medical cannabis, which can be expertly monitored.