First Society & Drug Science roadshow hits Birmingham
March 2, 2020
|
IN EVENTS
|
BY Kate Thorpe
---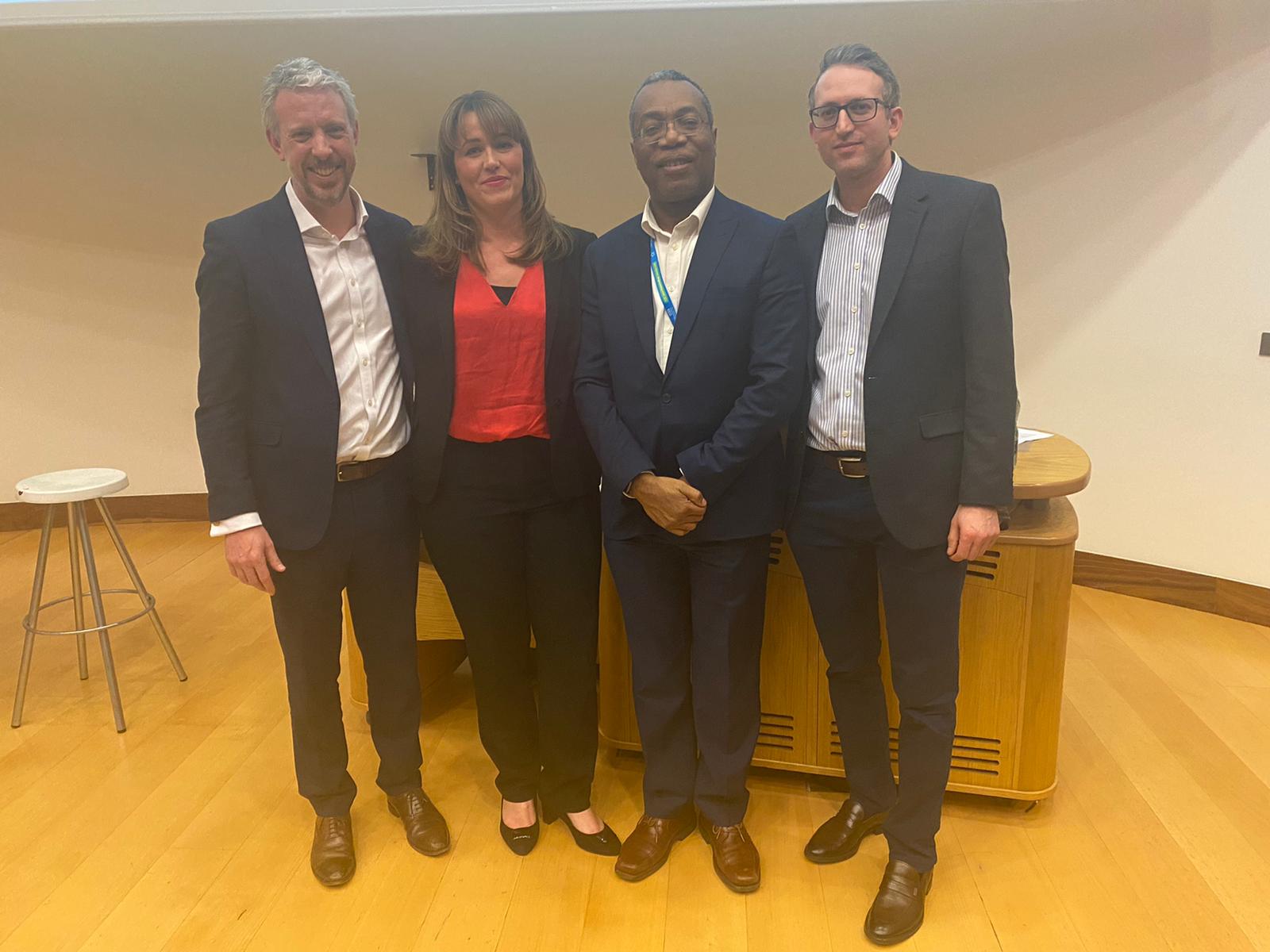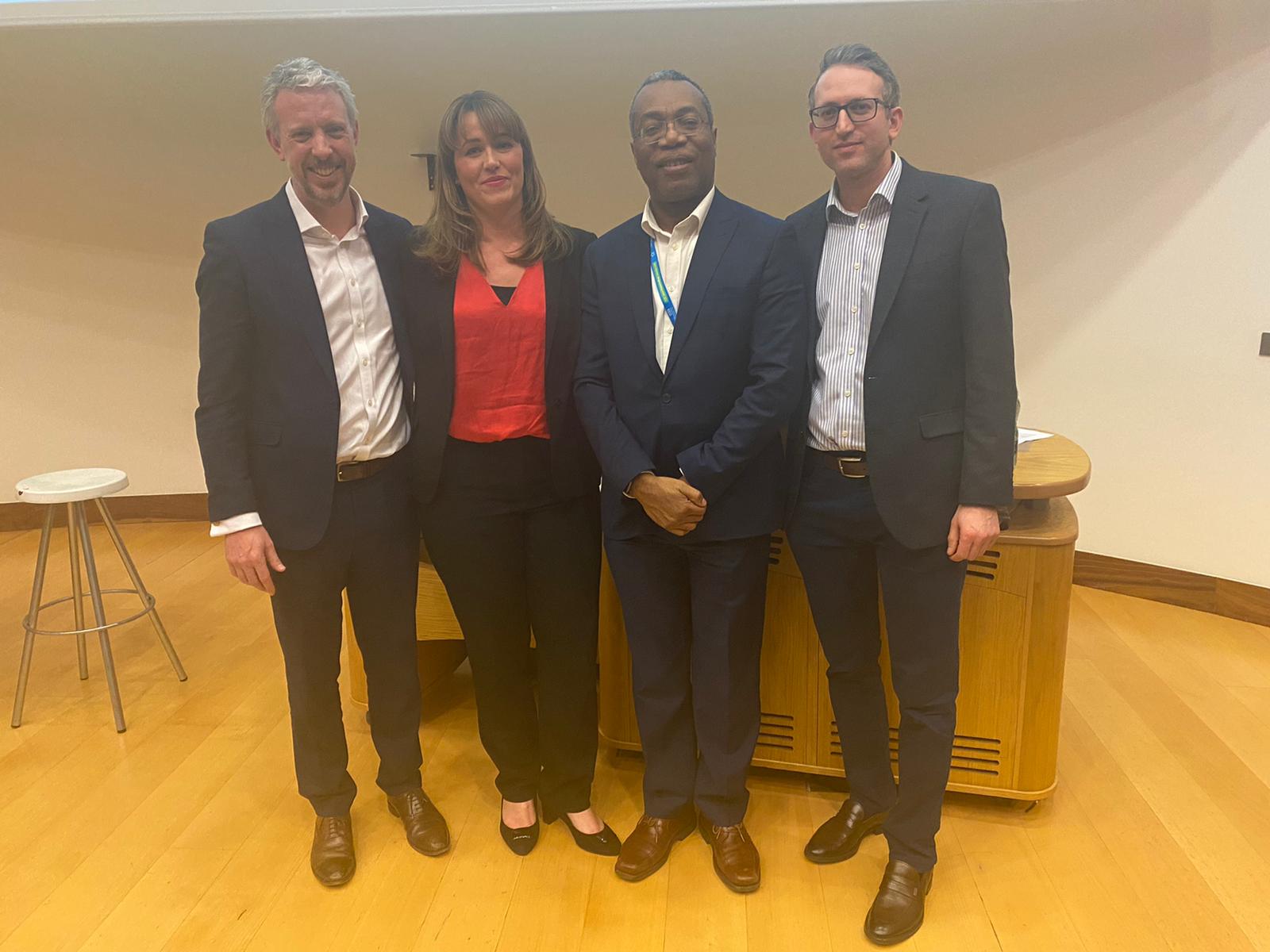 The first MCCS and Drug Science roadshow took place in Birmingham on 27 February 2020.
Dr Leon Barron, Dr Elie Okirie, David Badcock (Drug Science) Hannah Deacon hosted the event which was attended by clinicians, medical students and those on placements, professionals from the pharmaceutical industry and other sector organisations. Over 50 attendees joined us at the event, which took place at The Medical School at The University of Birmingham. 
Dr Leon Barron presented an overview of medical cannabis – its history and evidence, as well as the role of the GP. Dr Elie Okirie talked about his route to becoming a prescriber, and presented a case study of a patient receiving medical cannabis treatment in the Midlands. Hannah Deacon talked about her experience as a patient advocate and her journey to change the law for her son, Alfie, and David Badcock introduced Project Twenty21.
Over the coming weeks we'll be sharing further dates for Leeds, Brighton, Liverpool, Newcastle and Bristol. Attendance at our roadshow events is just £10, and it's free for Society and Drug Science members.
Thanks to the GP Society at The University of Birmingham for hosting us.